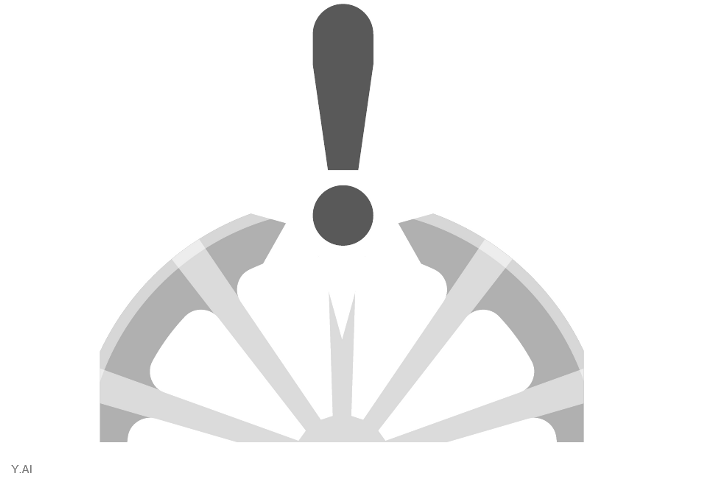 Y.AI – Fully automatic X-ray inspection of wheels.
For years YXLON has been offering dependable, fully automatic wheel inspection through its Y.AI (automatic inspector) software. As a pioneer in the fields of image quality, repetitive accuracy and process assurance, Y.AI is the standard product for wheel inspection.
high throughput
reliable inspection results
minimum pseudo-defect rate
convenient setup of new inspection programs within few minutes
Y.AI is THE high-performance software for the fully automatic X-ray inspection (ADR) of lightweight metal cast wheels without assigning an operator. Automatic monitoring of image quality safeguards a consistent level of inspection. Together with the enormous mechanical stability of the Y.MU231 X-ray system, the automatic results have a high degree of repetitive accuracy. By splitting up the X-ray image into ROI (regions of interest), individual parameter settings can be used when inspecting different areas of the wheels. This makes it possible to measure and classify flaws in the wheel with the greatest precision, and to reduce the pseudo-reject rate to a minimum.
For years this software has been continuously adapted to meet specific customer requirements and industrial regulations, and is now universally accepted. The inspection data can be archived and the production process optimized with the help of online statistics.