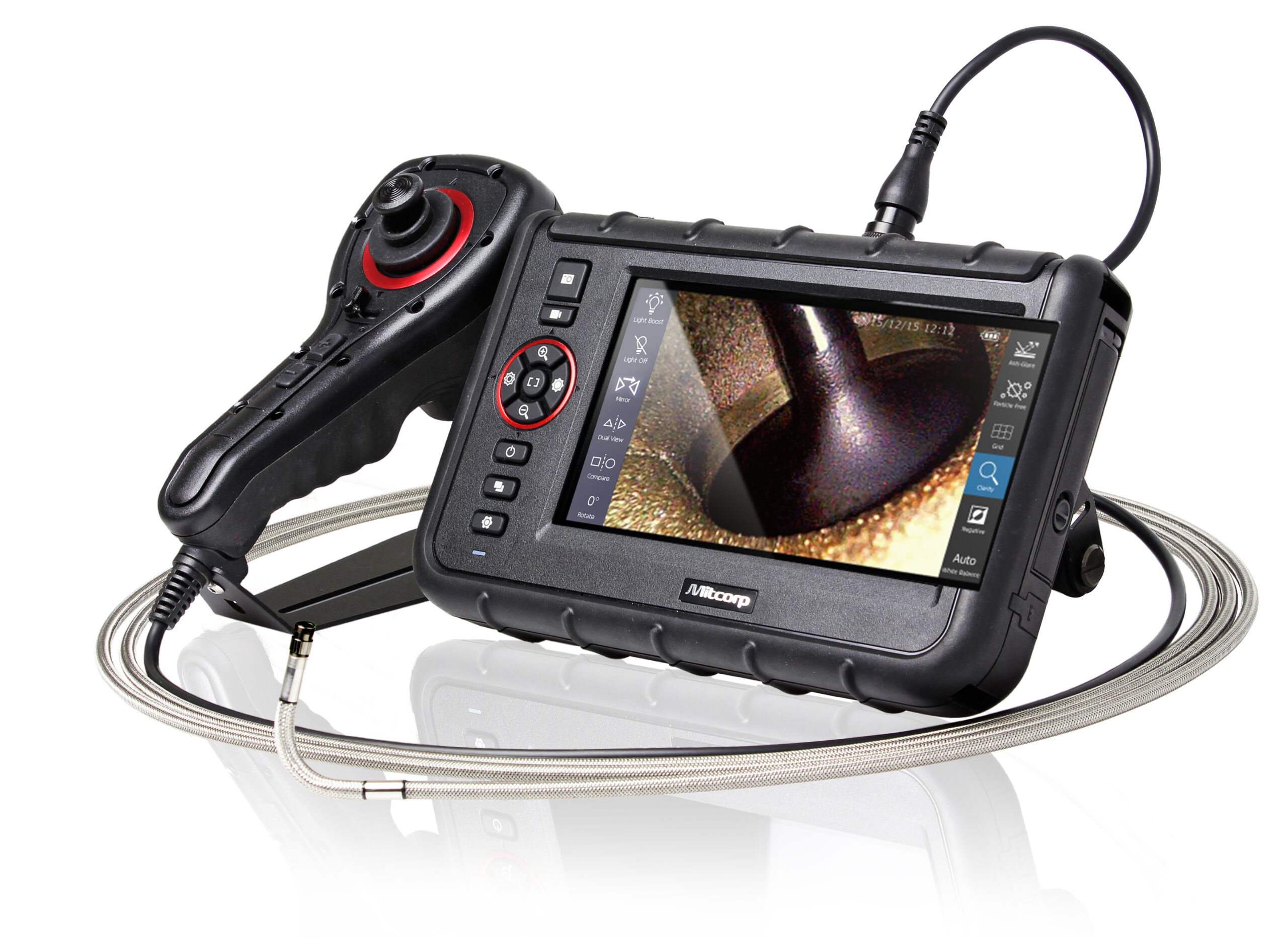 Would You like to receive a quote for any VT equipment or accessories?Send a quick form, email, or call at +48 728 929 353
VT – VISUAL TESTING
Visual testing belongs to surface inspection method group. The visual testing allows for detection of most dangerous surface discontinuities such as "flat" or "narrow-gap" defects.
PRODUCERS OF EQUIPMENT AND SYSTEMS FOR VISUAL TESTING
We are offering the equipment of highest quality, produced by worlds leader in VT, Mitcorp company.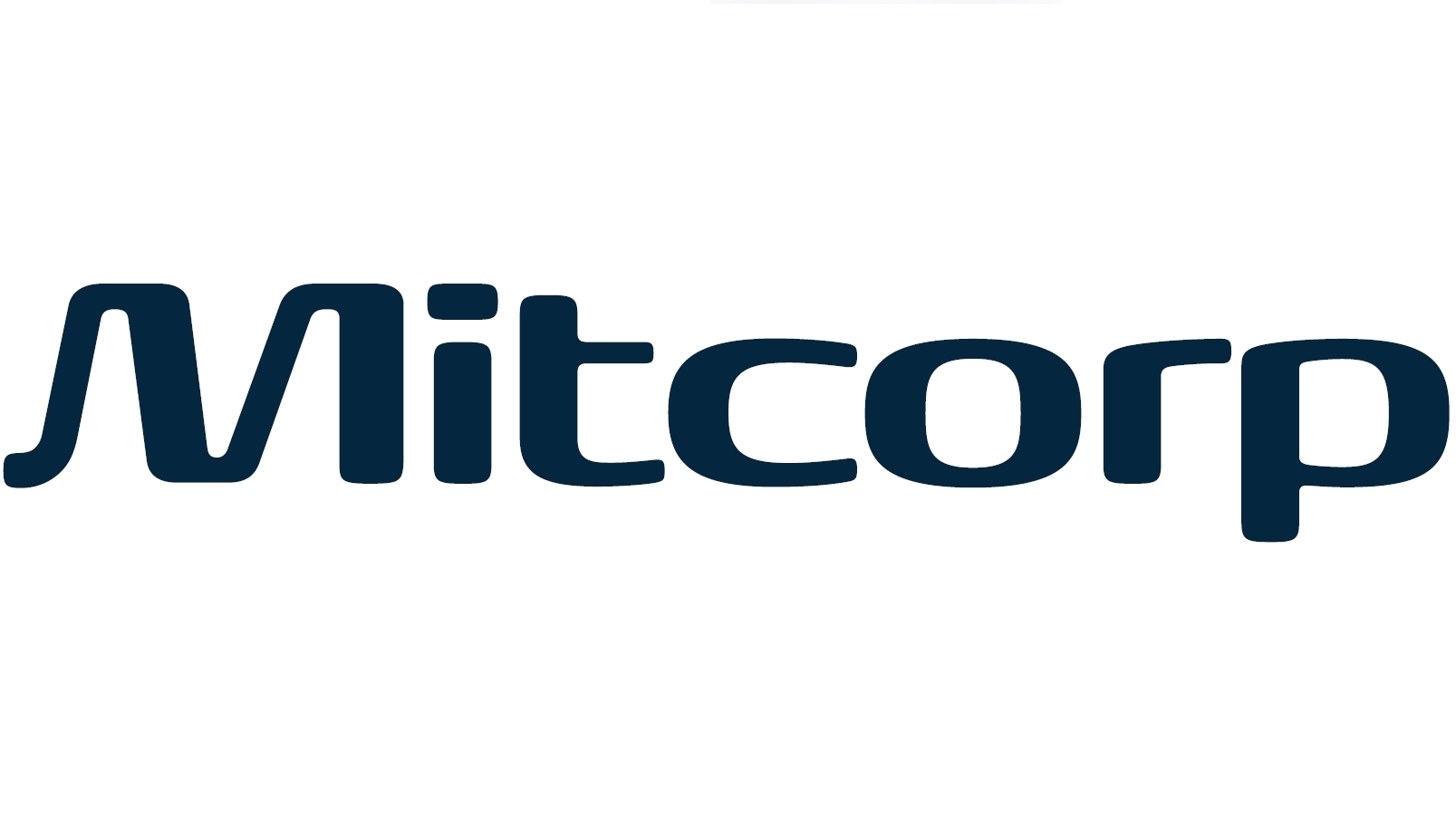 Certified by the well-known vehicle brands Audi, Skoda, VOLVO and Volkswagen, Mitcorp embodies a new approach to non-destructive inspection. We believe that innovative Videoscopes should be accessible to all who need them, challenging the view that reliable and accurate inspection products should be so highly priced that they become impractical for hard working business owners.
We believe that the best that technology has to offer should be used to benefit our customers' practical, everyday business needs. Working closely together with our clients since 2003, Mitcorp is driven by a passion for innovation and has accumulated over 180 patents since becoming independent of the Chung Shan Institute of Science and Technology, Taiwan.
With a strong focus on our end users, a highly agile approach to business, and a reputation for the very highest levels of quality and dependability amongst our key distributors, we aspire to leadership within the next generation of non-destructive inspection providers worldwide.
CONTACT
Our NDT specialists are at Your disposal. In case of any questions please do not hesitate to contact us .
Our working hours are Monday-Friday from 7:30 till 15:30.
Casp System Sp. z o.o.
43-603 Jaworzno, ul. Puszkina 2
NIP: PL 6321873261
+48 32 720 24 04 / +48 32 614 12 29
+48 32 614 09 19 / +48 32 750 56 06
+48 728 929 353
ndt@casp.pl
DISTRIBUTION – ADAPTATION – IMPLEMENTATION – SERVICE
OF NDT EQUIPMENT AND SYSTEMS
A FEW WORDS ABOUT CASP SYSTEM SP. Z O.O.
CASP System company is a well known and respected supplier of equipment and systems from fields such as industrial automation, non destructive testing or research and development.
The company has several departments as well as widely used online stores Manometry24, Czujniki24, Przetworniki24, Enkodery24, Automatyka24. During latest years we have expanded our offer considerably and gotten a lot of experience, our personnel is well trained and specialized which is a definite strenght of our company in comparison to our competition. We also have additional websites WzorceNDT and Aparatura Badawcza.