All equipment, systems and software are compatible with the philosophy of INDUSTRY 4.0
Casp System
Distribution and production of equipment and systems for Non-Destructive Testing
Welcome to our website!
We sell, configure, implement and service equipment and systems for non-destructive testing!
In many industrial sectors quality control and diagnostics guarantees the continuity of the production process and extending the life of the operated installations and equipment. Choosing the right producer and supplier guarantees the correctness of research results – cooperate with us!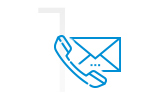 Inquiry
Contact us and find out more! Call, write, arrange a meeting or presentation with our NDT Specialist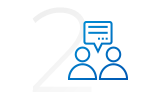 Technical talks
Individual selection of the best solution, consistent with the customer's needs and the specificity of the industry is our joint success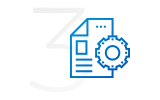 Presentation of the offer
Once we know what the client needs, we present a dedicated solution along with the implementation and calculation stages
Implementation
Implementation of previously established solutions. Unloading of the system, configuration of the device or system as well as subsequent stages of production and assembly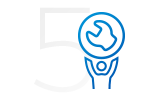 Technical support
Customers receive the support of our NDT specialists in the form of training, technical advice or regular supervision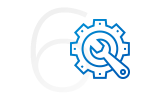 Service
Our NDT service providers carry out inspections, updates, modifications and repairs of systems
Do you have a question? Are you looking for NDT solutions?
Contact us!
---



+48 32 614 09 19
+48 32 750 56 06

Non-Destructive Testing (NDT)
Non-Destructive Testing is used in the following industries: aerospace, automotive, armaments, petrochemicals, machinery, railways and construction. The most popular Non-Destructive Testing methods include: ET, RT, UT, MT, PT, VT, XRD, BNA. The use of NDT methods helps to detect such material defects as: pores, blisters, sticking, thinning, delamination, cracks, corrosion. Non-Destructive Tests do not change the properties of the tested elements.
Types of Non-Destructive Testing: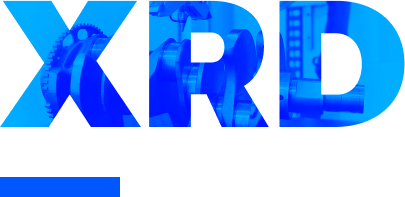 X-ray diffraction
Inspection with X-ray diffraction method allows for precise measurement of residual stress. Thanks to ensuring reliable and objective data for evaluation, this method is ideal for quality control.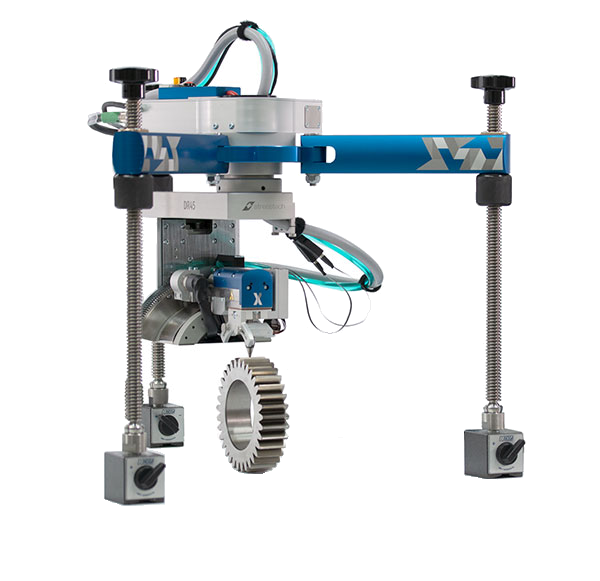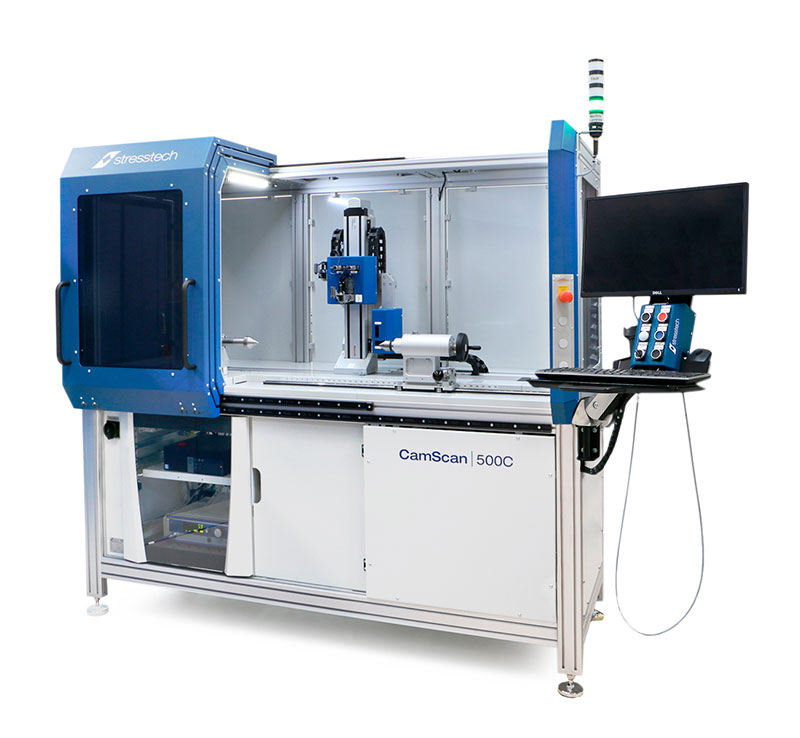 BARKHAUSEN NOISE ANALYSIS
Barkhausen noise analysis is a non-destructive method involving the measurement of a noise like signal induced in a ferromagnetic material by an applied magnetic field. There are two main material characteristics that will directly affect the intensity of the Barkhausen noise signal: hardness and stress.
PENETRANT TESTING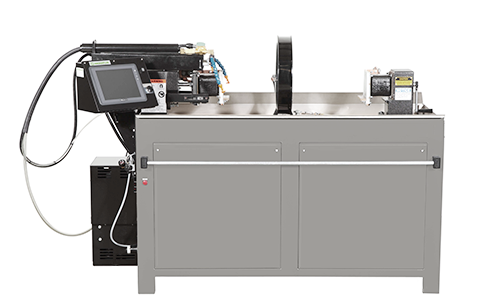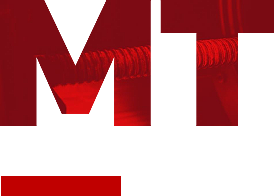 MAGNETIC PARTICLE TESTING
EDDY CURRENT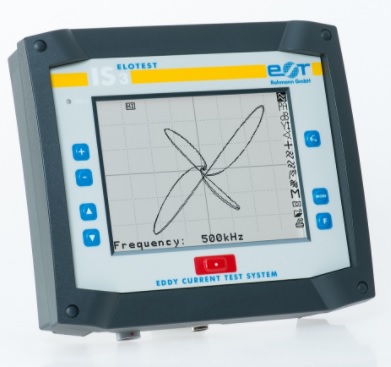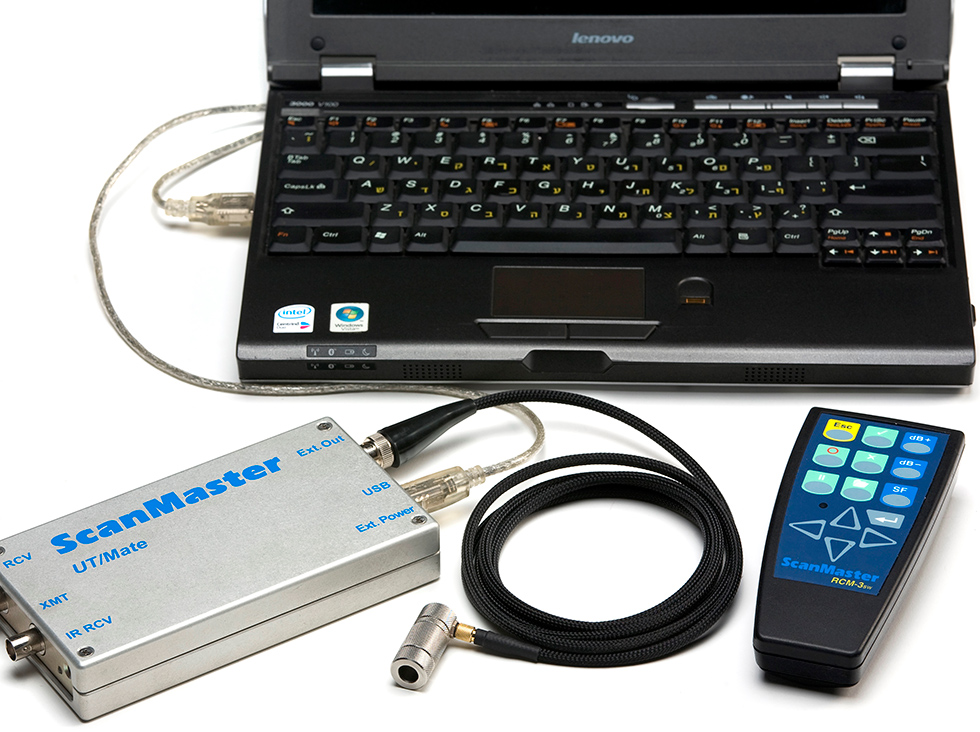 ULTRASONIC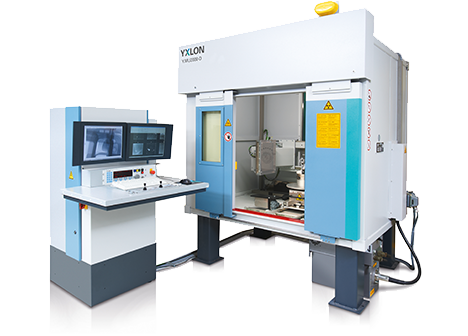 DIGITAL RADIOGRAPHY & COMPUTER TOMOGRAPHY
Casp System Sp. z o.o. is the leader of automation in non-destructive testing. For many years, we have been supplying equipment andsystems for non-destructive testing to customers in the aerospace, metallurgy, foundry, automotive, energy, petrochemical and rail industries.
We offer NDT equipment for the following companies: Rohmann, Stresstech, YXLON, Novo DR, Volume Graphics and Mitcorp.
Our many years of experience allow us to offer, configure and implement dedicated solutions in accordance with the client's needs. We also provide NDT service and conduct training for clients.
Our partners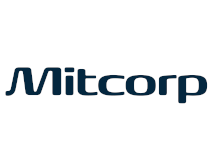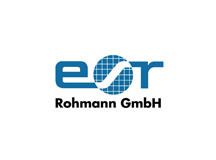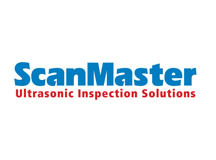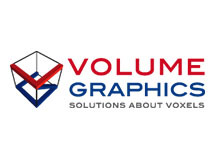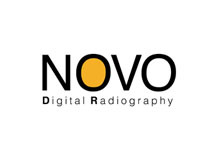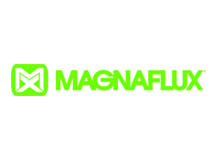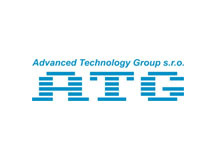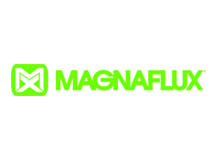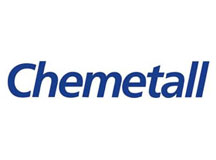 Casp System company has been founded in year 2000, it is a well known supplier of systems and devices from fields such as industrial automation, non destructive testing, research equipment or 3D measurements and scanning.
The company works closely with leading international producers, which allows CASP System to offer the most advanced technological Solutions. Our suppliers are for example: YXLON, Rohmann, Mitcorp, NDT Systems, ScanMaster, Microstrain, ATG, WIKA, Siemens, Hohner.
Highly qualified and experienced Staff ensures that our Customers receive full support and assistance in developing technical solutions as well as deliveries and installation of the systems or devices fullfilling the requirements of each application.

We have won numerous awards and distinctions such as for example: