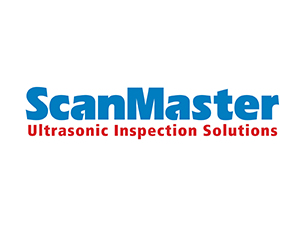 ScanMaster develops, manufactures, markets and services quality ultrasonic products.
These products include UT instrumentation, UT inspection & imaging systems and transducers. ScanMaster's main markets include Aerospace, Pipe, Metals, Automotive and Train Rail, wheel and axle industries.
Solutions are available for a multitude of environments including laboratories and production facilities. Products are available for inspection of components both prior to use, during service and after service evaluation.