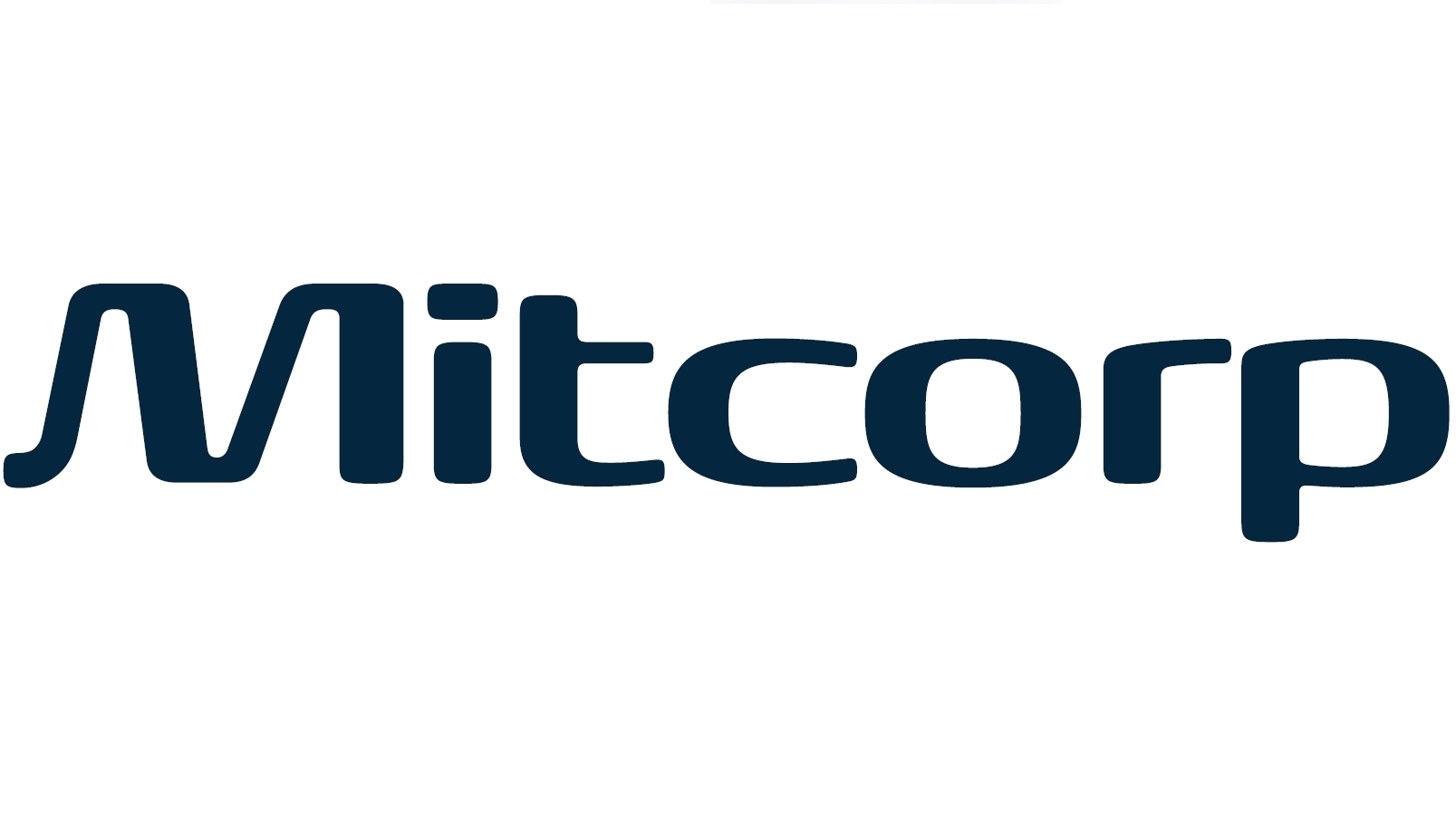 Certified by the well-known vehicle brands Audi, Skoda, VOLVO and Volkswagen, Mitcorp embodies a new approach to non-destructive inspection. The company believes that innovative Videoscopes should be accessible to all who need them, challenging the view that reliable and accurate inspection products should be so highly priced that they become impractical for hard working business owners.
Mitcorp believes that the best that technology has to offer should be used to benefit its customers' practical, everyday business needs. Working closely together with customers since 2003, Mitcorp is driven by a passion for innovation and has accumulated over 180 patents since becoming independent of the Chung Shan Institute of Science and Technology, Taiwan.
With a strong focus on our end users, a highly agile approach to business, and a reputation for the very highest levels of quality and dependability amongst their key distributors, Mitcorp aspires to leadership within the next generation of non-destructive inspection providers worldwide.