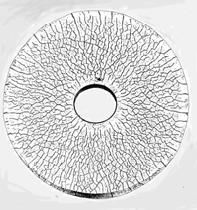 MTU no.3 pattern – to quality control of freshly prepared or used magnetic suspensions (black and fluorescent). Made of hard magnetic steel.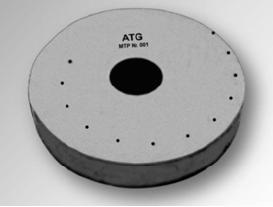 Ketos-ring pattern - for checking quality of magnetic suspensions and dry powder.
Berthold pattern – for checking strength magnetic field, direction and equality of magnetic field and sensitivity black and fluorescent magnetic suspensions.

Octagon pattern ASTM / ASME - to determine the direction the magnetic field lines, choice and control strength magnetic field

Ketos-bar pattern
Sedimentation flask (Centrifuge tube ASTM) with stand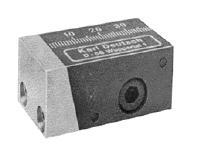 Fluxa pattern - to sensitivity control of fluorescent magnetic suspensions.