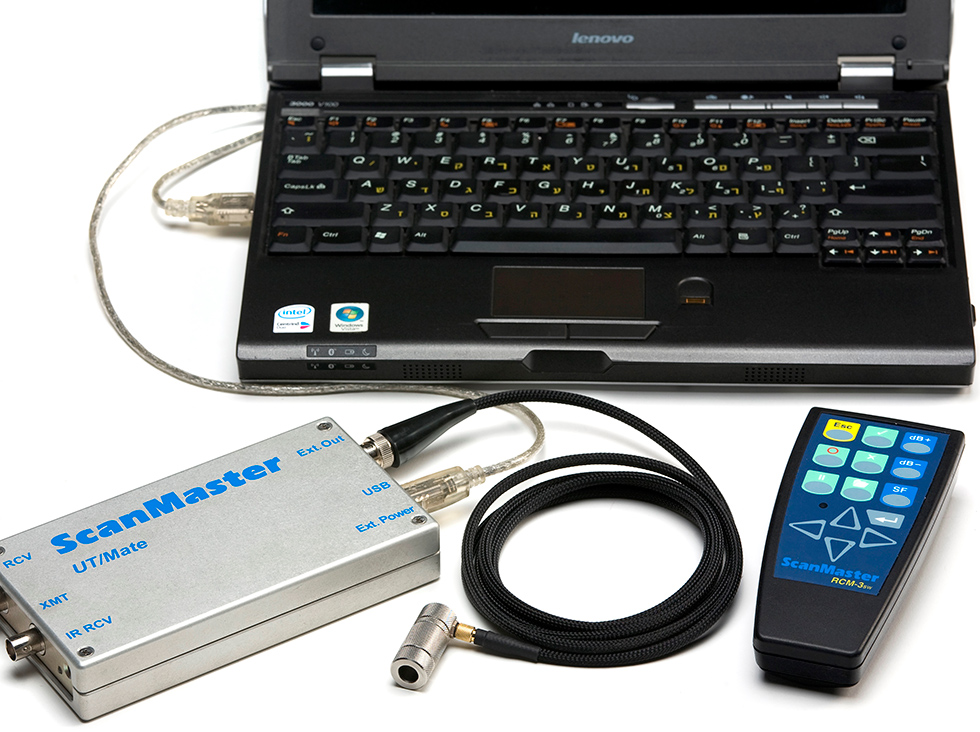 Developed in close cooperation with the automotive industry, ScanMaster spot weld ultrasonic inspector has set new standards in the field, significantly reducing inspection time while delivering a quick return on investment.
Hundreds of ScanMaster spotweld inspection instruments are nowadays used by the car manufacturers, whose feedback is a valuable source for permanent improvement of equipment performance.
In light of ScanMaster's experience and expertise in the field, concrete data on real-life savings, as well as calculation of return on investment can be made available upon request.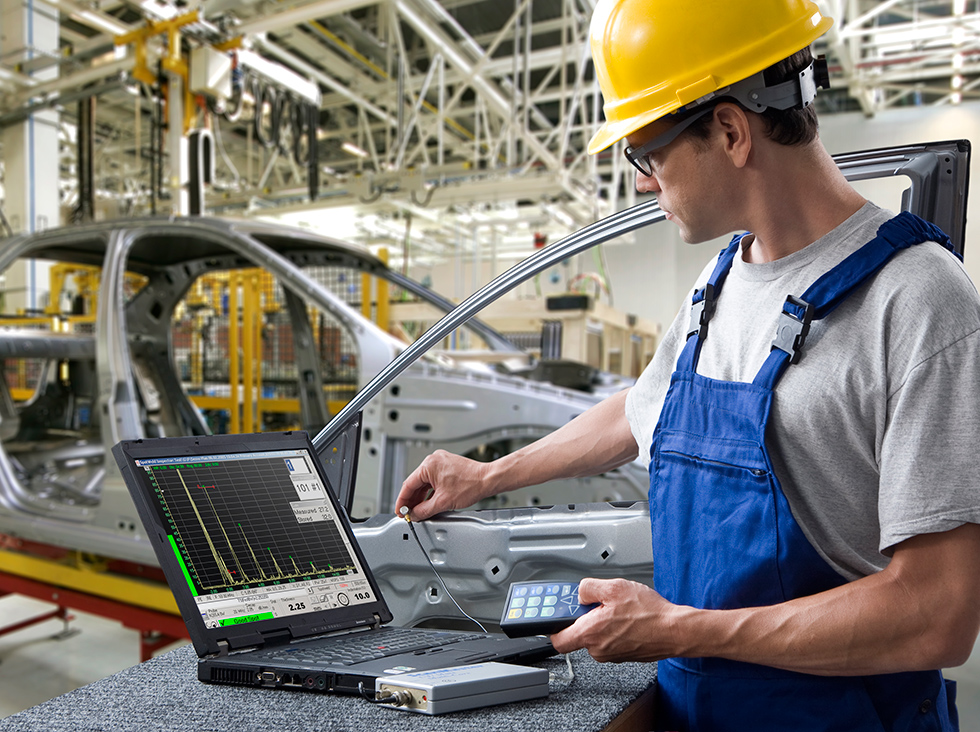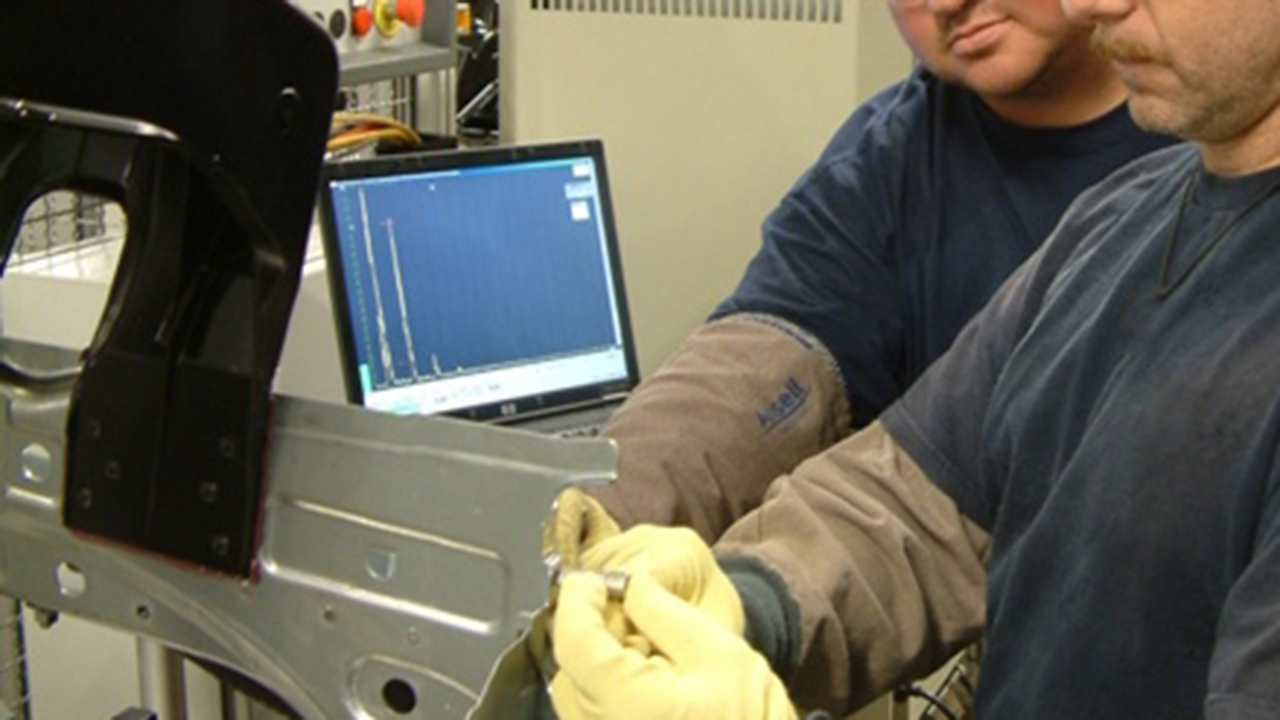 ScanMaster spotweld inspector highlights:
easy to use equipment with intuitive menus
virtually unlimited number of inspection set-ups to cover the whole variety of parts to be inspected
automatic GO/NO-GO decision making
automatic classification of spot weld, based on advanced algorithms developed for a good correlation with the results of tear-down testing
real time feedback to operator for probe normality and positioning
on-screen messages for operator guidance during testing
automatic generation of inspection reports, with the option of customization
built-in network connectivity
data management option for integration into factory host for statistical process analysis
Advantages and benefits of using ScanMaster spotweld inspector:
reduction of inspection time
manpower savings
prevention of inventory loss, as caused by destructive (chisel and hammer and tear-down) testing
prevention of potential manpower injuries induced by the methods above
near real time feedback to the production process
high reliability, smooth operation 7/24