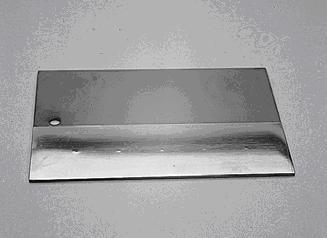 PSM 5 panel, TAM 146040 (Pratt&Whitney) reference sample – steel plate with fives defects in shape star to control of washability and detectability fluorescent penetrant.
TAM 135273 panel (Pratt&Whitney) Plate with points from 0,2 mm to 4,6 mm to fast measurement – to compare size of the indication received by penetration method.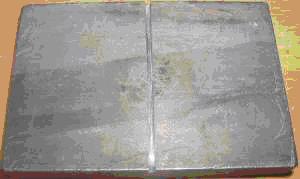 Al-Crack ASTM/ASME CODE V,6 – reference sample of aluminum with natural defects to checking the quality for new and used penetrant. According to ASTM.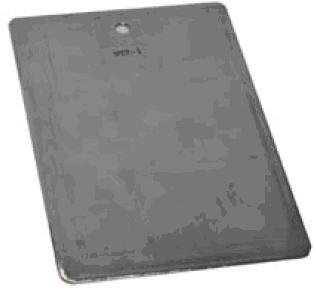 WTP-1 (Wash Test Panel)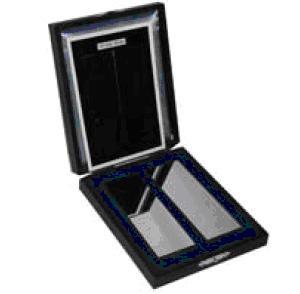 Ni-Cr crack type I/MIL-I-8963/JIS – Rectangular brass plate, covered on one side layer of chrome-nickel. The set are the four plates with thickness of layers: 5 mm, 10 mm, 20 mm, 30 mm, 50 mm, 100mm.