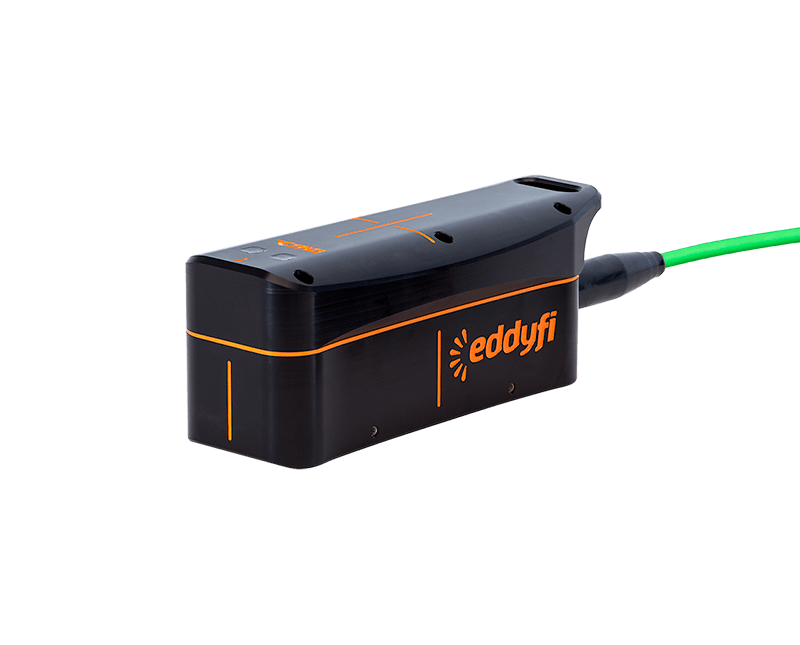 Underwater PEC probes are specifically designed to detect corrosion hidden under marine growth or coatings, without surface preparation, in offshore applications such as risers, jetty piles, caissons, underwater piping systems, and conductor inspections.
Features
Tackle deep offshore applications
Watertight down to 100 m (330 ft)
Embedded control LEDs
Supports metal thicknesses up to
100 mm (4 in)
Supports insulation/marine growth up to 300 mm (12 in)
Details
Underwater probes can tackle deeper offshore applications. They are watertight down to 100 m (330 ft), can be used, through a long extension cable, with Lyft® in grid-mapping mode. The status LEDs embedded in the probes ensure better control and synchronisation with the topside inspection team. The probes can scan metals as thick as 100 mm (4 in), as well as insulation and marine growth as thick as 300 mm (12 in).
Specifications
Casings
Supported wall thicknesses

Small: Up to 19 mm (0.75 in)
Medium: Up to 75 mm (3 in)
Large: Up to 100 mm (4 in)

Supported insulation/coating thicknesses

Small: 0–76 mm (0–3 in)
Medium: 0–200 mm (0–8 in)
Large: 0–300 mm (0–12 in)

Footprint at zero liftoff

Small: 35 mm (1.38 in)
Medium: 62 mm (2.4 in)
Large: 100 mm (3.9 in)

Encoder
Maximum watertightness
Cable

50 m (165 ft)
100 m (330 ft)

Maximum surface temperature

Direct contact operation: 70°C (158°F)