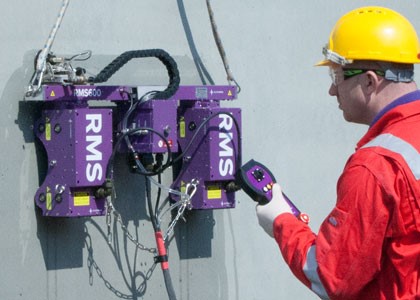 The RMS2 is a high speed, high accuracy remote access ultrasonic corrosion mapping system designed to evaluate the condition of assets as storage tanks, pipelines, pressure vessels and other critical equipment, supporting efficient inspection programme that support integrity management processes to ensure effective and safe operation.
The RMS2 ultrasonic scanner can give 100% coverage in a band up to 1000 mm wide, significantly increasing Probability of Detection (POD) of defects and corrosion, enabling engineers to determine the optimum repair strategy and improve remaining life assessment (RLA) & risk based inspection (RBI) maintenance programs.
The RMS2 is extremely flexible with a range of scanning heads to suit different inspection requirements.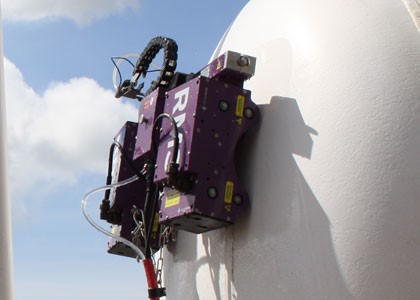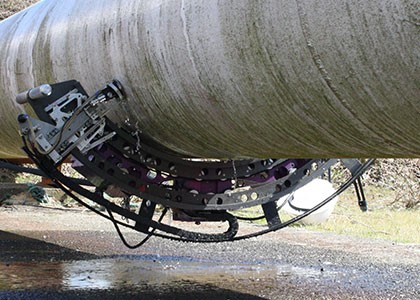 Flexible Solution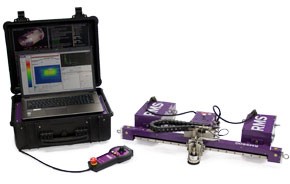 All RMS2, automated ultrasonic scanner heads share the same high performance system controller so different scanning heads can be utilised depending on the inspection requirements.
The steerable tractor units incorporate high torque stepper motors and powerful magnetic drive wheels ensuring the scanner remains fixed to the inspection surface even whilst inverted.
ULTRASONIC SCANNERS:
RMS2 600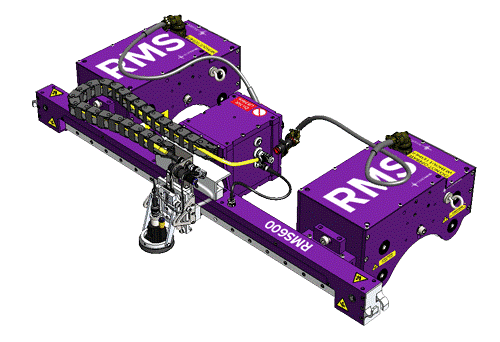 The RMS2-600 scanning head is designed to maximise scanning rates on large surface areas such as tank shells, pressure vessels and other structures.
600 mm scanning bridge
designed for large surface area
storage tank shells, horizontal tanks, pressure vessels, spheres, ship hulls, large structures
RMS 450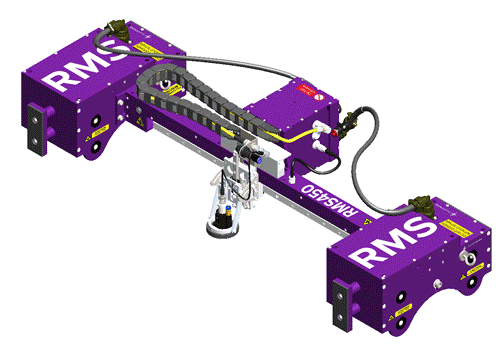 The RMS2-450 scanning head is designed for operating circumferentially on curved surfaces from 152 mm (6 inches) up to flat plate.
450 mm scanning bridge
designed for inspecting circumferentially on curved surfaces
pipelines, pressure vessels, horizontal tanks, other structures where circumferential is required
RMS 300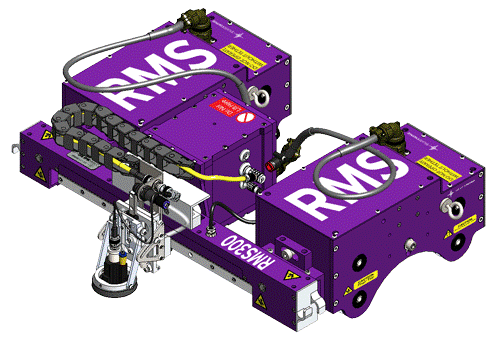 The RMS2-300 scanning head is designed as a general purpose scanner for inspecting areas with limited access or other applications where smaller scan widths are required.
300 mm scanning bridge
design for inspecting areas with limited access
storage tank shells, horizontal storage tanks, pressure vessels , spheres, ship hulls, large structures