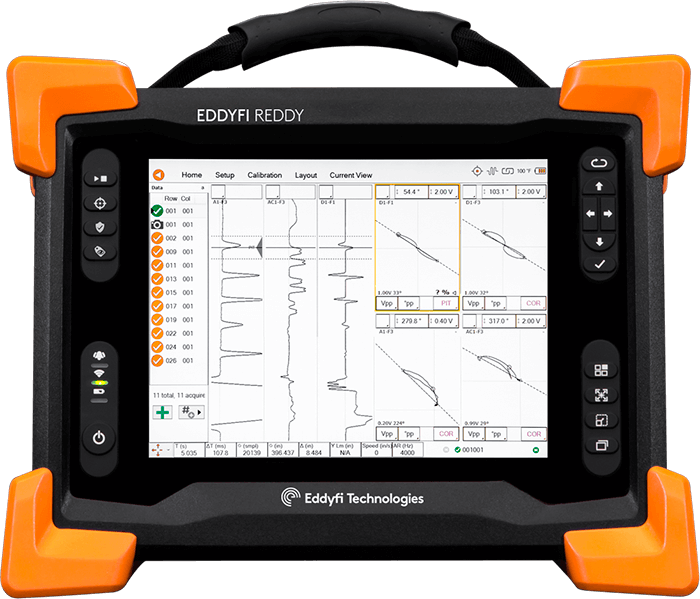 Perfect for Air Conditioners (AC) and Other ECT Tubing Inspections
Eddyfi Reddy® is the solution designed to replace the wide range of aging ECT instruments for air-conditioner and ECT tubing inspections. Reddy supports all AC and ECT probes currently on the market without adapters or reference probes to balance the absolute channel. No other portable system is battery-operated or sealed, or features a bright display, automated acquisition sequences, or an analysis software for on-the-fly reporting.
Since air conditioners are similar to small Heat Exchangers (HX) in terms of number of tubes, they benefit greatly from the portability and minimal setup time provided by Reddy. Larger HX-generating massive amounts of data and requiring other inspection techniques (such as ECA, RFT, NFT, NFA, MFL, and IRIS)—are still, however, better served by a larger, multi-technology tester such as Ectane® coupled to a laptop computer for optimal data visualization and file management.
Superior to the Competition
All existing competitor system has small, low-resolution displays without multi-touch capabilities, offer very limited features, and have poor control ergonomics. Most of these systems need external power and absolute reference probes. They also lack easy-to-use embedded software with efficient reporting and waterproofing specifications. Post-inspection analysis are made easy with Reddy, which is most often not the case with any of these systems. Finally, available AC probes only offer limited detection capabilities when used with handheld units.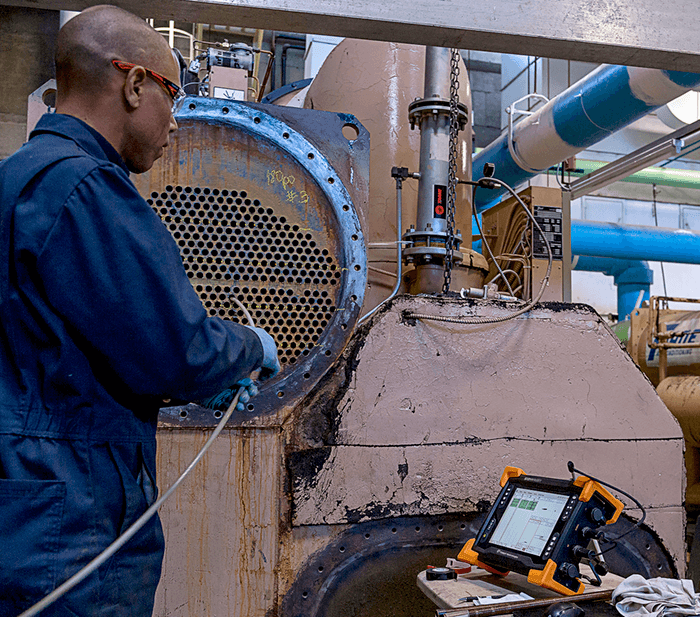 Optimized Inspection Time
Reddy optimizes the time it takes to perform complete inspections because of its probe plug-and-play capabilities, 6-8 hours battery autonomy, 100 GB data storage capacity, and quick USB data/report transfer for final printed reports (include screenshots and pie charts).
Further, automated acquisition sequences are a huge time saver because they reduce the number of necessery operations for a complete inspection, such as starting/stopping an acquisition, recording data, and using foot pedals.
The software running on Reddy—Magnifi® GO—also enables you to quickly create tube lists, and it feature an optimized setup wizard and a unique reporting format. All data recorded with Reddy can be used in the industry-standard TubePro tubesheet mapping-reporting software.
World-Class Support
Eddyfi® only employs the most experienced field-application engineers around the globe. We can offer timely, high-quality support. This ensures a quick and seamless transition from older systems to Reddy, as well as provide you with access to on-site support.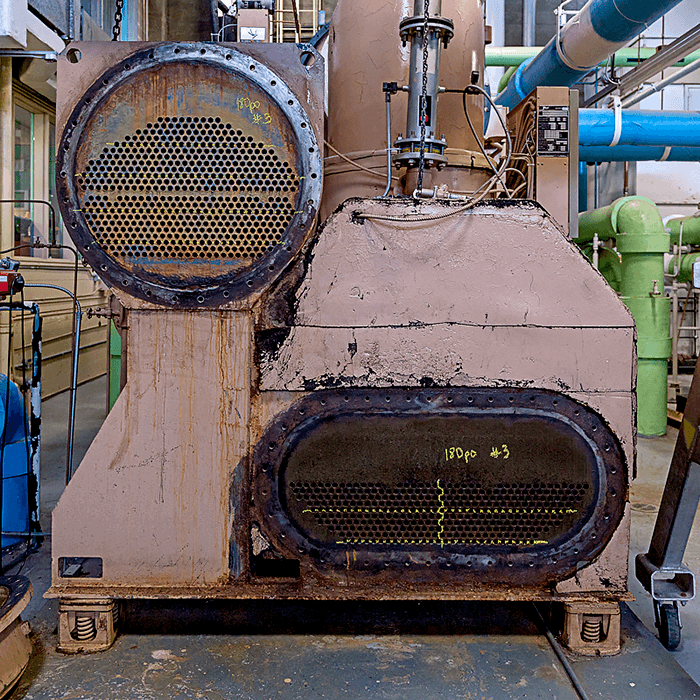 Specifications
Connectors

4-pin amphenol ECT bobbin
4-pin amphenol AC
18-pin amphenol I/O
30-pin samtec (dedicated)

Dimensions (W × H × D)

355 × 288 × 127 mm (14.0 × 11.3 × 5.0 in)

Weight
Display

26.4 cm (10.4 in)
Non-reflective (AR coating)
Anti-fingerprint (oleophobic coating)
3 mm (1/8 in), chemically strengthened glass cover
Optically bonded LCD and touchscreen
Passive blacklight enhancement

IP rating
Data storage
Battery autonomy
Connectivity

Gigabit Ethernet, Wi-Fi™, Bluetooth®, HDMI, 3 × USB 2.0