The Magg™ miniature magnetic crawler offers a unique solution for high definition remote visual inspection across a broad range of applications. Perfect for examining steel structures, this modular inspection robot offers the adaptability you can expect from all Eddyfi Technologies inspection robotic crawlers.
Loads of Capacity. Pack Up, Carry On.
The Magg inspection robot offers real time recording of live video, still images and sensor data during structural integrity assessments of new and aging infrastructure including above ground storage tanks, pressure vessels, wind turbines, ship hulls and virtually any other steel structures with confined space entry access. The Magg 310 magnetic crawler's inspection camera head can be removed and attached to a deployment pole for quick viewing of areas just out of reach, while the Magg 480 features an accommodating chassis for a range of payload requirements.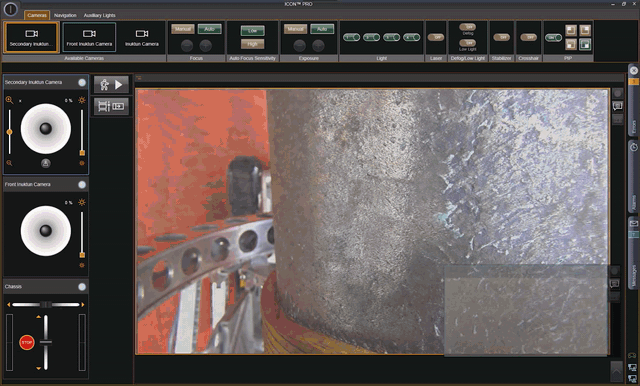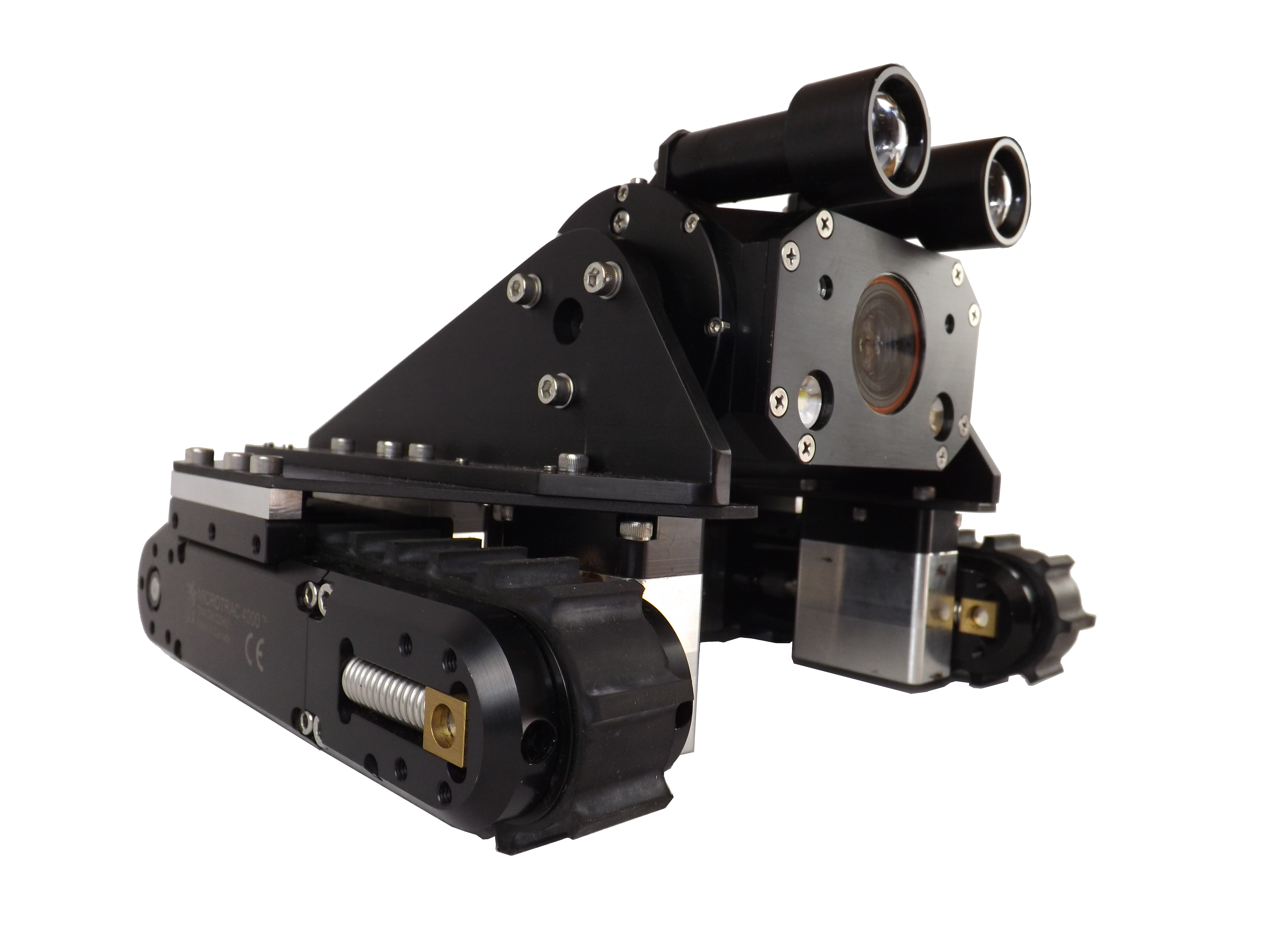 Key Applications
Ship Hull Inspection
Wind Turbine Inspection
Tank Car Inspection
Pressure Vessel Inspection
Key Industries
Renewables
Petrochemical
Oil and Gas
Nuclear
Marine
Rail
Features
Miniature magnetic crawler offers high definition remote visual inspection
Travels distances up to 1,000m/3,300ft in air or underwater up to 60m/200ft, depending on configuration
Accesses spaces as small as 310mm/12.2in, depending on configuration
Optional laser lines for on-screen size estimation
Accommodating chassis offers ideal platform for various payload requirements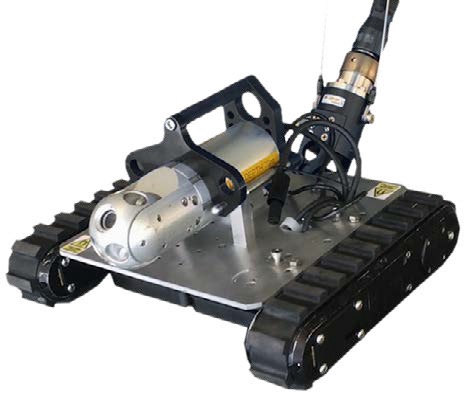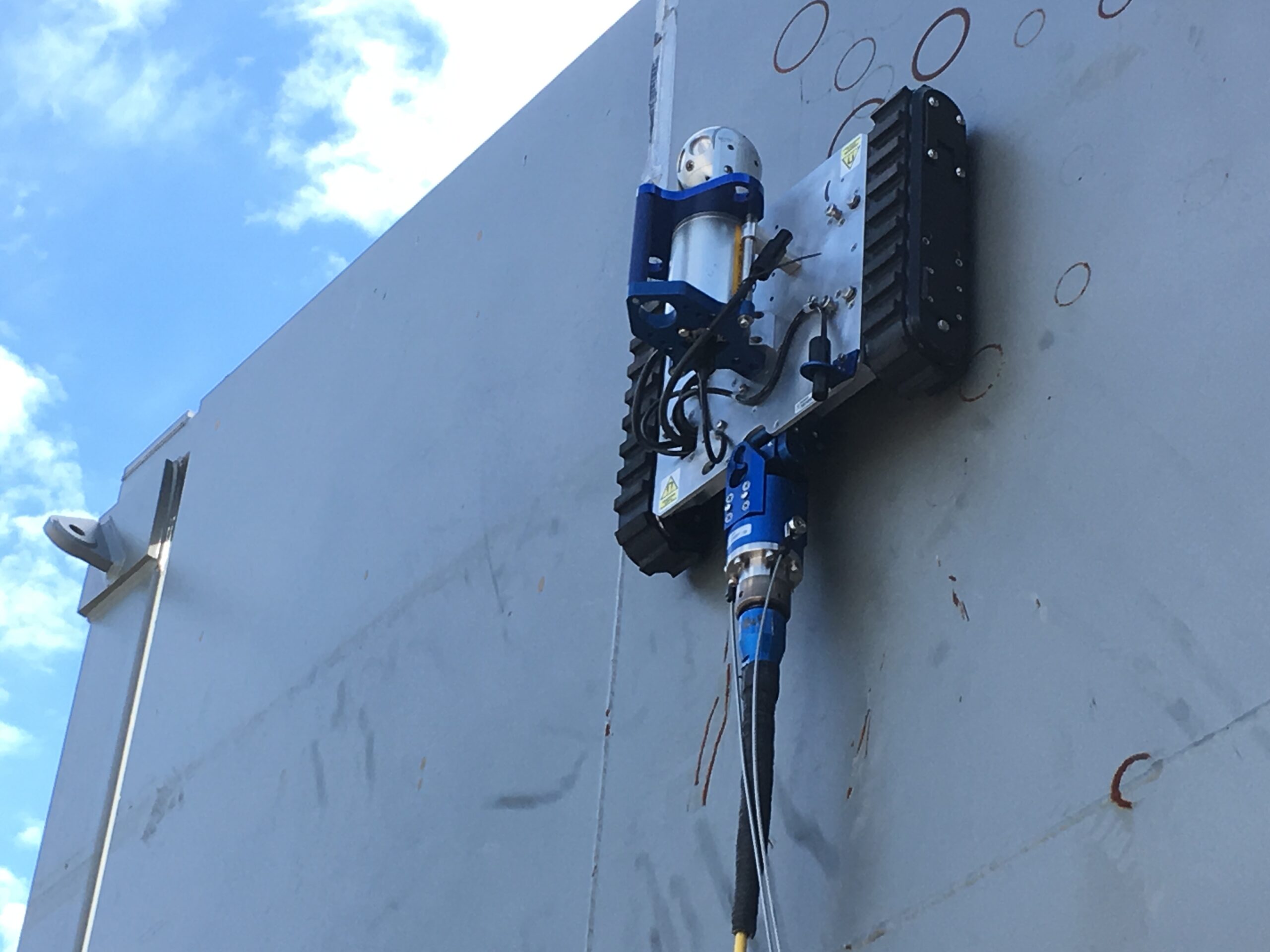 Benefits
Camera provides complete look for operator
Intuitive functions allow inspectors to quickly learn and operate magnetic robotic inspection crawler
Removable camera head easily adapts to deployment pole for nearby inspections
Readily adaptable for other NDT sensors for specific job requirements
NDT Integration
We're taking NDT to the next level with remotely operated robotics providing access to areas previously inaccessible. The Magg was designed to reduce or eliminate confined space entry, rope access and scaffolding requirements. Eddyfi Technologies' robotic solutions promote worker safety, increased productivity and lowered costs. Discuss your specific requirements with us today.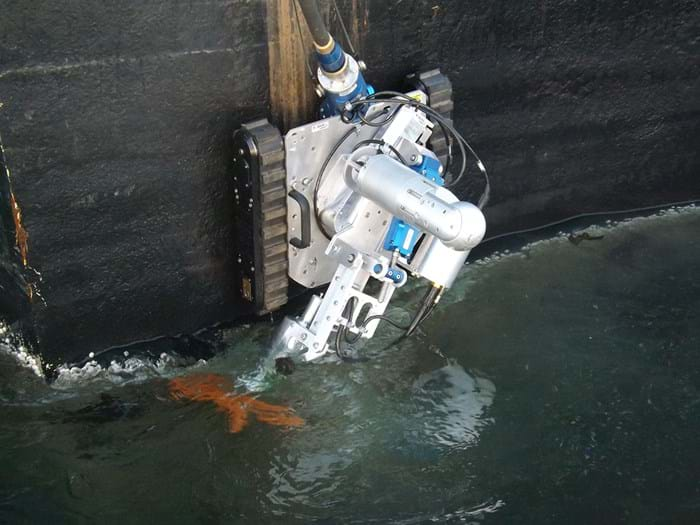 Beyond Inspection
Eddyfi Technologies offers custom robotic solutions for remote industrial applications beyond NDT.