Eddyfi®  technologies strives to meet the most rigorous requirements. Expertise, skilled engineers, and manufacturing capabilities enable them to take almost any set of custom inspection requirements—dimensions, diameters, geometries, number of coil rows, topologies—and turn them into practical and high-performance solutions for you.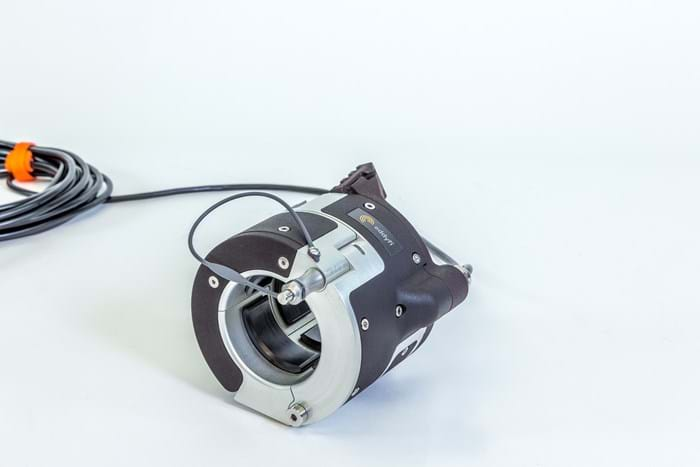 Eddyfi had the opportunity to demonstrate this by developing such ECA probes and accessories for applications such as:
Thight radii (turbine grooves, jet engine blade roots, etc.)
Small cracking on inner walls of tube and pipe (SS liner in chemical loop reactor, pipeline cladding, artillery, etc.)
Boreholes and boltholes on large steam turbines
Threads
Orbital welds
Turbo blades and disks
Submarine hull (inspection through acoustic/anechoic tiles)
and many more
The solutions are not only customizable for specific geometries, but also for specific detection requirements. High channel count probes with small sensors for tiny cracking or large coils to detect cracks in bridge decks plates through asphalt, these are only examples of the type of request that make us thrive. Talk to us about your custom probe needs.
We also offer complete lines of standard surface ECA probes and tubing probes that address most typical surface and tube inspection applications.