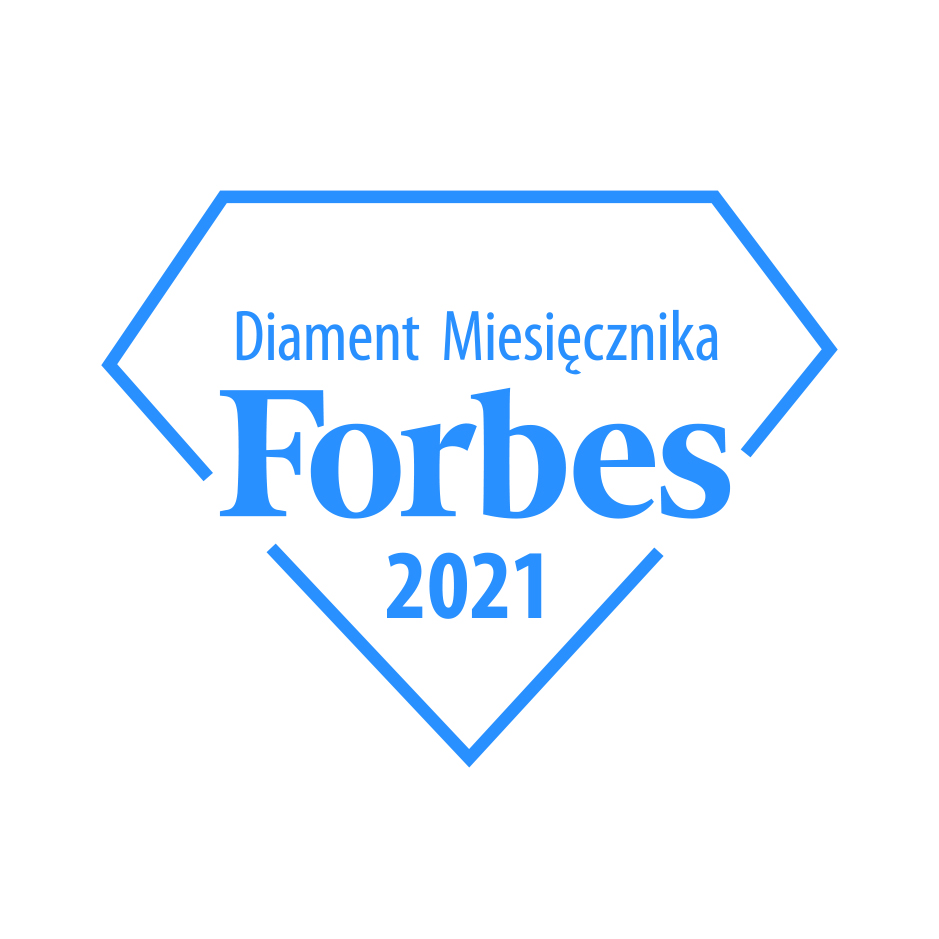 CASP System company has been awarded the "Forbes Diamond" for the 4th time! This, yet another, distinction and honor proves that the company is continuously expanding and growing.
Both our company and other recipients have been selected from among all the enterprises from the country, based on the "Swiss method" (which combines the income method with assets method).
The criteria of assesment, apart from finanacial and asset appraisals, were also, among others, payment history and credibility as well as no negative law history.
The assesment and selection of winners, as each year, was performed by Forbes Magazine with asistance from Bisnode. The award we received is a source of great pride for us, and a sign that both our Partners and Customers can trust us with their business.