MFL – MAGNETIC FLUX LEAKAGE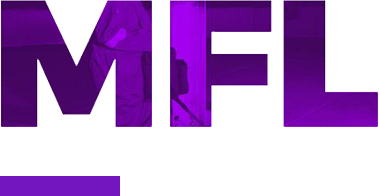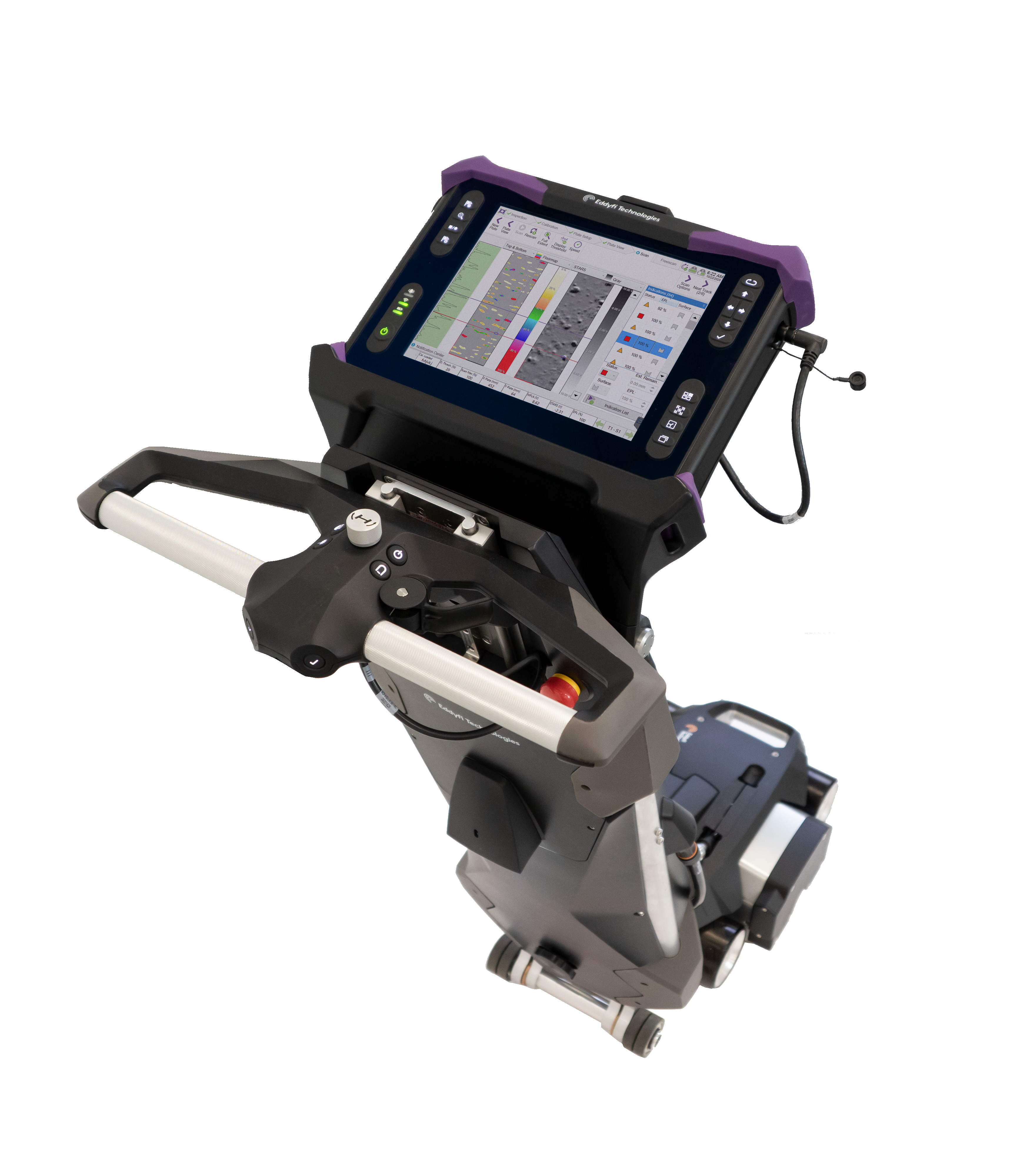 Would You like to receive a quote for MFL equipment?
Send a quick form, email at ndt@casp.pl or call at +48 728 929 353
MFL – Magnetic flux leakage
Magnetic flux leakage (TFI or Transverse Field Inspection technology) is a magnetic method of nondestructive testing that is used to detect corrosion and pitting in steel structures, most commonly pipelines and storage tanks. The basic principle is that a powerful magnet is used to magnetize the steel. At areas where there is corrosion or missing metal, the magnetic field "leaks" from the steel. In an MFL (or Magnetic Flux Leakage) tool, a magnetic detector is placed between the poles of the magnet to detect the leakage field. Analysts interpret the chart recording of the leakage field to identify damaged areas and to estimate the depth of metal loss.
APPLICATIONS OF MFL
The MFL method is mainly used in pipeline inspection and tank bottom inspection, since due to possibility of data aquisition thru the use of probes, that display the processing of information about disturbances in the image into a digital signal, it has been successfully used to map corrosion, erosion and wall thinning defects.
ADVANTAGES OF MFL
advanced qualification and verification of intensity of defects
PRODUCERS OF EQUIPMENT AND SYSTEMS FOR MFL
Regarding MFL method Casp System Sp. z o. o. is the distributor of solutions from Eddyfi Technologies company.

Silverwing is a brand of Eddyfi Technologies, a group offering high quality of equipment and systems for NDT. The solutions of the company are especially focused on inspection of pipelines, storage tanks and pressure tanks for the purpose of comprehensive detection of corrosion, erosion or wall thinning as well as internal defects of the materials (such as inclusions, cracks, laminations).
CONTACT
Our NDT specialists are at Your disposal.
In case of any questions regarding our offer please do not hesitate to contact us, our working hours are monday-friday, between 7:30 and 15:30
Casp System Sp. z o.o.
43-603 Jaworzno, ul. Puszkina 2
NIP: PL 6321873261
+48 32 720 24 04 / +48 32 614 12 29
+48 32 614 09 19 / +48 32 750 56 06
+48 728 929 353
ndt@casp.pl
DISTRIBUTION – ADAPTATION – IMPLEMENTATION – SERVICE
OF NDT EQUIPMENT AND SYSTEMS
A FEW WORDS ABOUT CASP SYSTEM SP. Z O.O.
CASP System company is a well known and respected supplier of equipment and systems from fields such as industrial automation, non destructive testing or research and development.
The company has several departments as well as widely used online stores Manometry24, Czujniki24, Przetworniki24, Enkodery24, Automatyka24. During latest years we have expanded our offer considerably and gotten a lot of experience, our personnel is well trained and specialized which is a definite strenght of our company in comparison to our competition. Our additional websites are: WzorceNDT and Aparatura Badawcza

The highest quality of the offered equipment and specialized measurement devices guarantees customer satisfaction and translates into numerous awards that we can proudly display below, for example: